welcome
To Fresno Police Department Jobs Portal
Fresno (Spanish for "ash tree") is a major city in the San Joaquin Valley of California. It is the county seat of Fresno County and the largest city in the greater Central Valley region. Fresno covers about 112 square miles (290 km2) and had a population of 542,107 in 2020, making it the fifth-most populous city in California, the most populous inland city in California.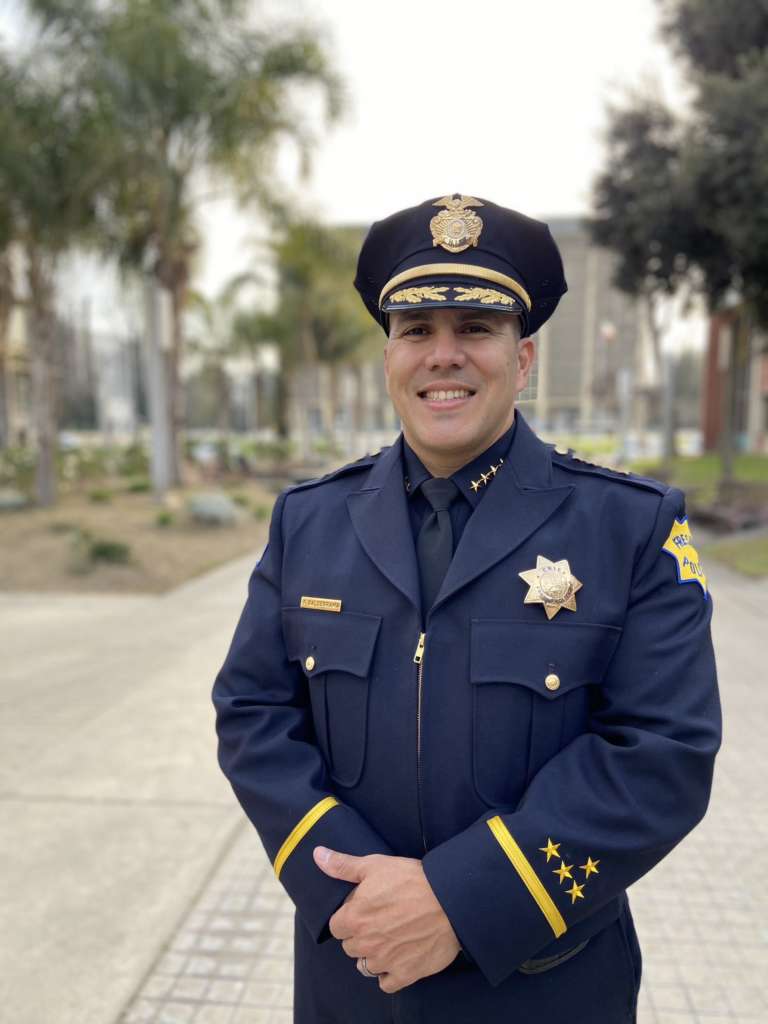 A MESSAGE
FROM YOUR CHIEF
"The Fresno Police Department serves a diverse community of over 540,000 people. We are the largest public safety agency in the entire San Joaquin Valley and receive close to one million 9-1-1 calls per year. For those motivated individuals looking for an exciting, meaningful, and honorable profession, you can look no further than Fresno PD. With dozens of internal positions, job duties, and specialized teams to choose from, Fresno PD offers upward and lateral mobility within the agency. Our Regional Training Center enables us to provide some of the best cutting-edge training in California, and the western part of the US. Those interested and qualified will have the opportunity to give hope to those affected by crime and create safety to those we served. Come be a part of Fresno's finest, and the pride of the valley."
COME BE A PART OF FRESNO's FINEST, AND THE PRIDE OF THE VALLEY.
NOW HIRING!
The Fresno Police Department Recruiting team is devoted to finding people who are driven to serve the community of Fresno in every capacity. The City of Fresno has a rich and diverse culture, and we are only looking for those individuals willing to wear our badge, serve our community, uphold our values and add to the ever-growing team we are building here. Follow your passion, find your future, and join us at the Fresno Police Department.
WHY
Fresno Police Department
At the Fresno Police Department, we are passionate about hiring those who uphold the values and ethics that our department stands on.
TEAM CULTURE
Our Sworn and Professional Staff members are a dedicated team that collectively strive to serve the city where we live and serve. We have many deep-rooted community partnerships that connect us with our residents and businesses. With 1000+ members serving in many capacities, the career opportunities here are endless.
DIVERSITY
The City of Fresno has a rich and vibrant culture. We pride ourselves on having a diverse workplace that represents the community we serve.
PAY AND BENEFITS
We have the most competitive benefits package in the central valley. With retirement options like DROP and Deferred Compensation you can have financial security for you present and your future.